Find out more:
+49-(0)170-5338558
info@sondra-hoerz.de
I founded 'People and Leadership Development' over 20 years ago. Since then I have accompanied both large and medium-sized companies, with whom I usually collaborate for several years in a relationship founded on mutual trust. I had previously graduated in occupational, industrial and organizational psychology at Berlin's TU university and gathered several years of professional experience. My internationally oriented work as a personnel and organizational developer at a multinational Swiss corporation provided the ideal basis for my freelance work. Working freelance has also enabled me to balance my family life and my career.
I like to invest in my own training and further education to ensure that I can offer my clients the latest ideas and methods. I already qualified as a trainer while at university and gained my first experience as a freelance coach in addition to my work as a tutor in the university faculty.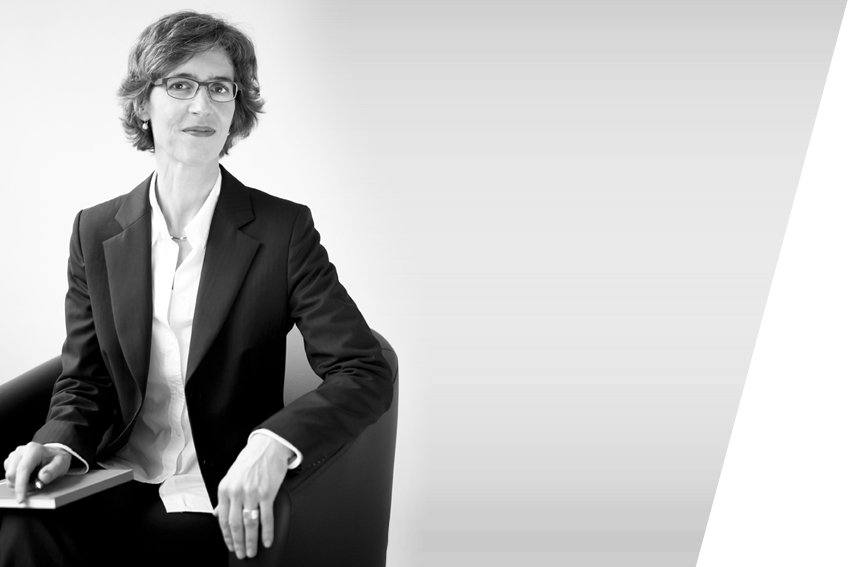 Qualifications
StrengthscopeMASTER™ Accredited
Certified ScrumMaster® (according to SCRUM ALLIANCE®)
Certified Business Coach (according to DBVC and dvct)
Qualified Mediator (according to BAFM)
Licensed MBTI®-Beraterin/Trainerin (Myers-Briggs Typenindikator®)
Certified SDI®-Consultant/Coach (Strengths Deployment Inventory®)
Accredited TMS® Consultant/Coach (Team Mangement Profile®)
Licensed Targeted Selection®-Consultant/Coch (Development Dimensions International®)
Communication Consulting (according to Schulz von Thun)
Leading and Analysing Teams (Center for Psychodrama, Berlin)
Train-the-Trainer (TU Berlin)
Memberships
Member of the BDP (Berufsverband Deutscher Psychologen und Psychologinnen BDP, Association of German Professional Psychologists)